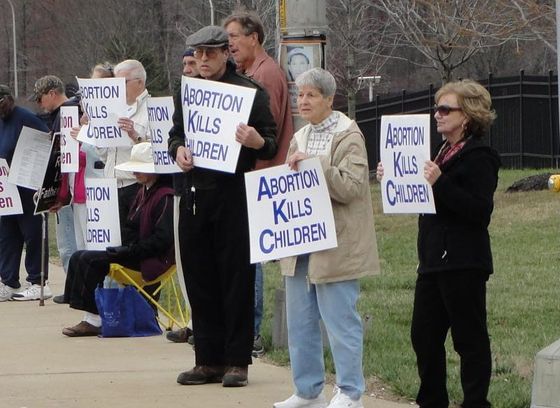 Welcome to the new, updated Delaware Right to Life website. We hope you find everything you're looking for, whether help with an unexpected pregnancy, news about upcoming events, information on life issues in the First State, or just a great feeling that there are a lot of other Delawareans who think that protecting life from conception to natural death is THE most important issue of our day.
Protecting life in Delaware is not easy. In our blue state, death is presented as the answer, whether to a young, pregnant woman's problems through abortion or an elderly, frail person's fear of being a burden through assisted suicide. Taking a life – whether your own or someone else's – is never the answer. The prolife position is one of hope and true compassion for those who suffer. There is always a better way. It might not be the easy way, but it is the right way. We are here to help with that.
Over the years, DRTL has offered lifelines to innumerable people suffering from lack of hope. Our phone line, billboards, radio ads, community exhibits, presence on the...
more